Two of our new classes are adding a second six week run starting in November!
Join Ireni on Tuesdays from 5:15 – 6:45 pm for her Inner Quiet Yoga Barre class, the best of yoga and ballet fused together into a challenging and fun practice! Nov 6 – Dec 11, $96.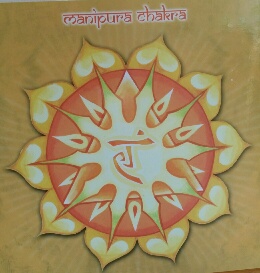 Add Casey's Mid-Week Stretch to your schedule Wednesdays from 5:30 -6:30 pm. The best way to navigate the middle of your week! Nov 7 – Dec 12, $66.
Contact the studio to register: anne@innerquietyoga.ca