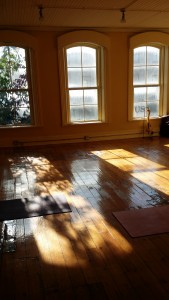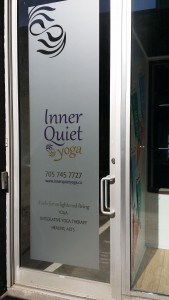 Inner Quiet Yoga is a place where you are encouraged to stretch and challenge yourself, unwind and relax, build stronger connections between mind, body and spirit. The studio welcomes anyone with a desire to learn yoga. Classes have a body friendly approach and are supportive of individual needs. The yoga practice at Inner Quiet Yoga cultivates health and well-being, moving you toward integrated balance in all aspects of your life.
We are sprinting toward the end of summer, almost looking around the corner into fall! Summer 2015 has been exciting at Inner Quiet Yoga…new studio, classes…a breath of fresh air!
Fall registration is on now!… so go look at the schedule on the yoga page and check out the other offerings over at build your skills and let us know how we can reserve a space for you here. We'd really love to have you join us.